BIG Bar for the BIG Dog tag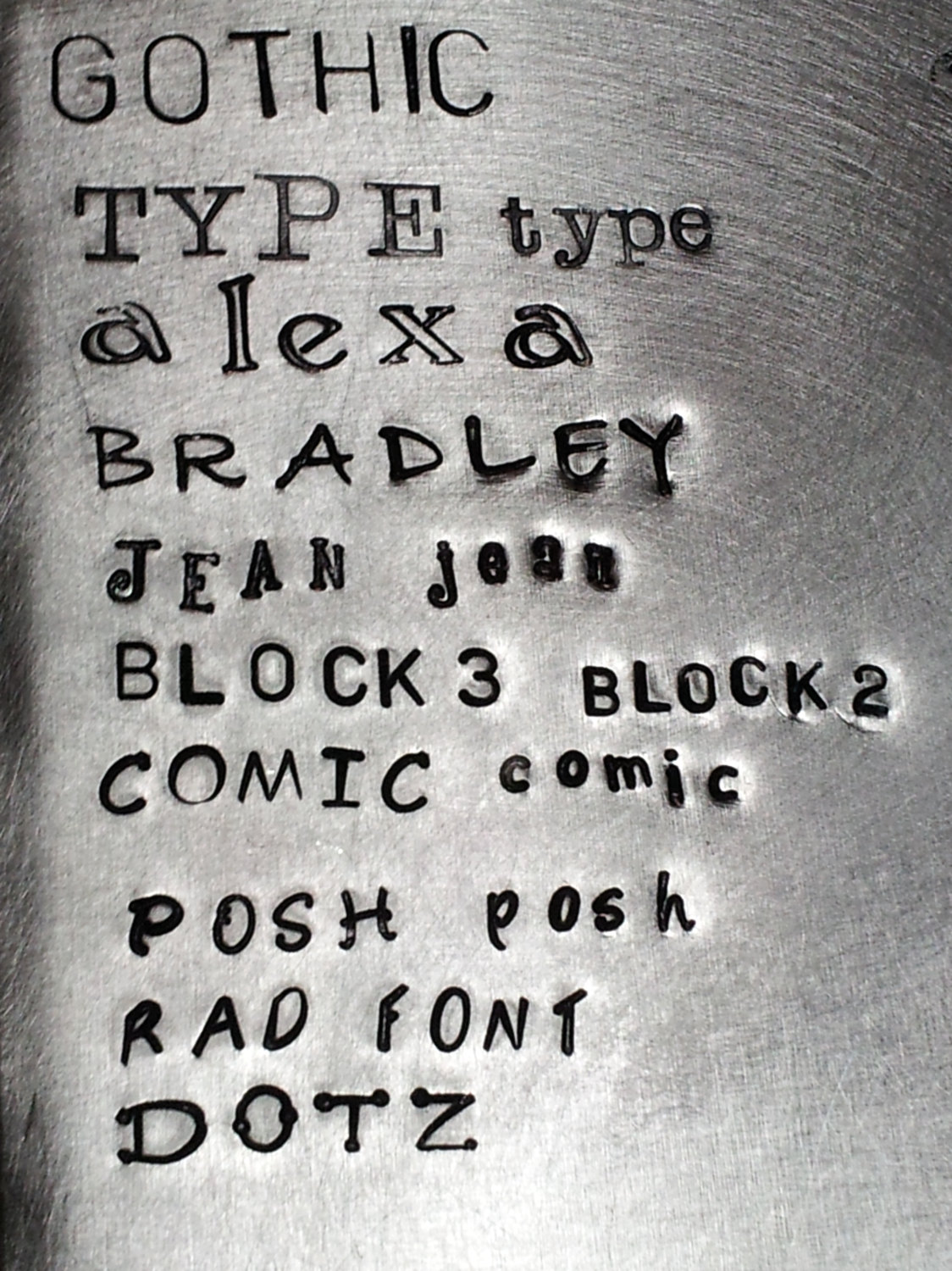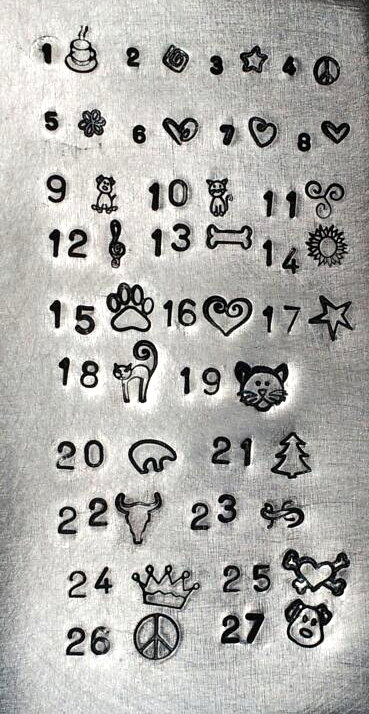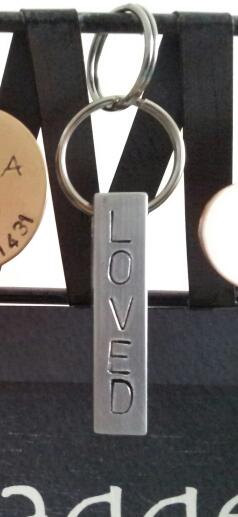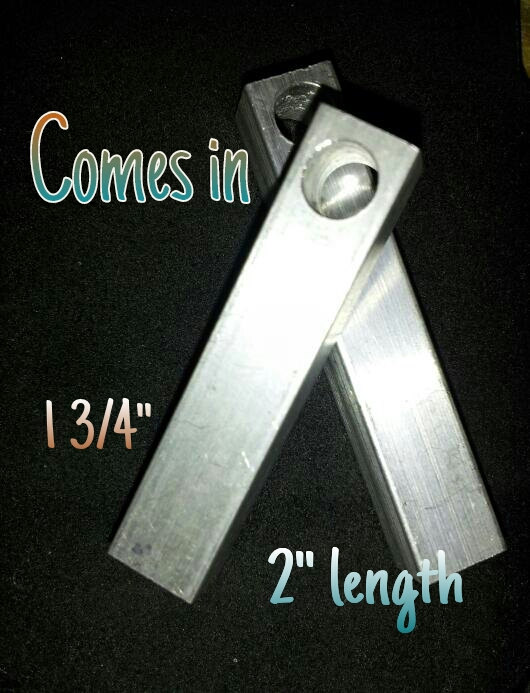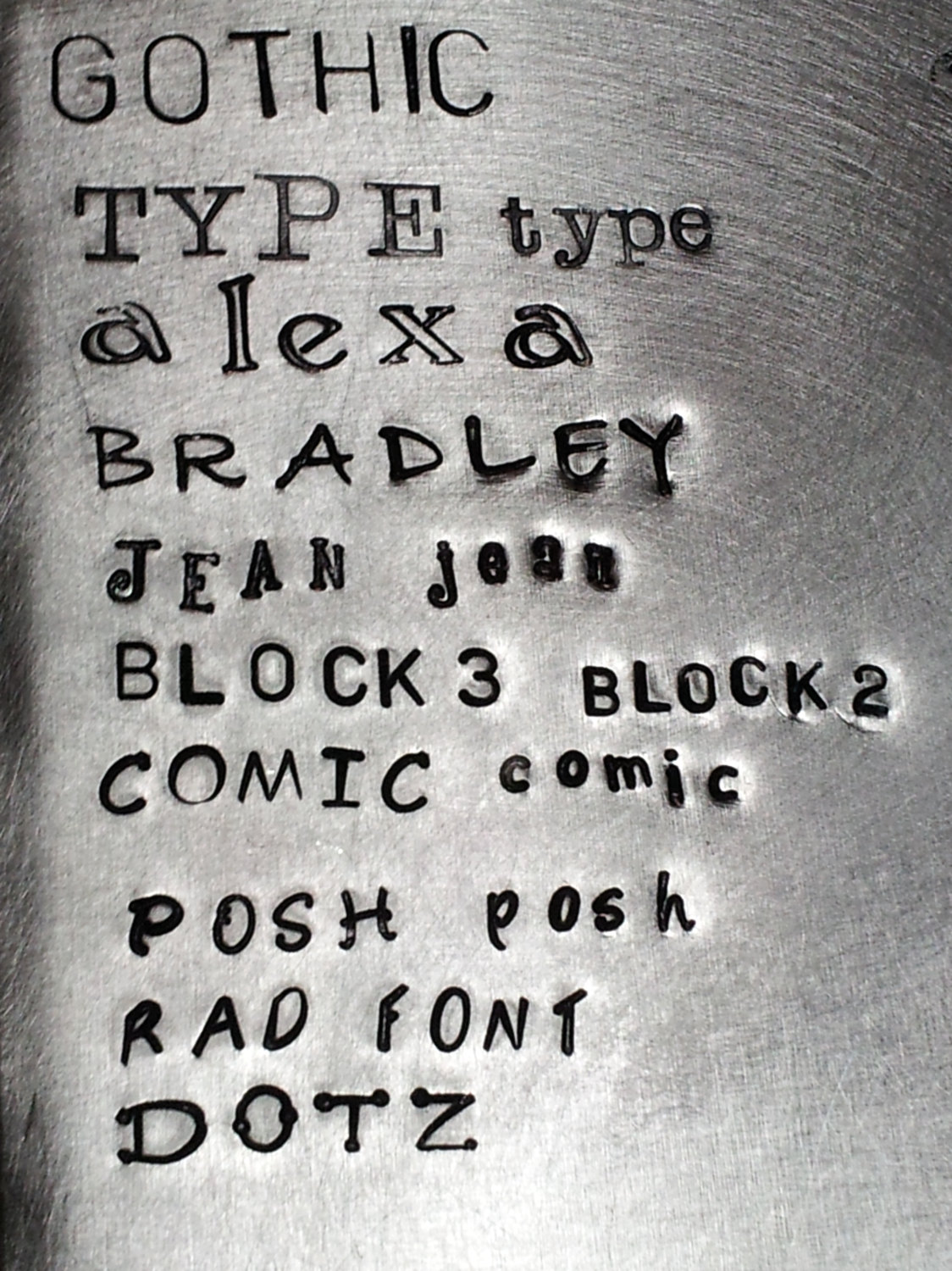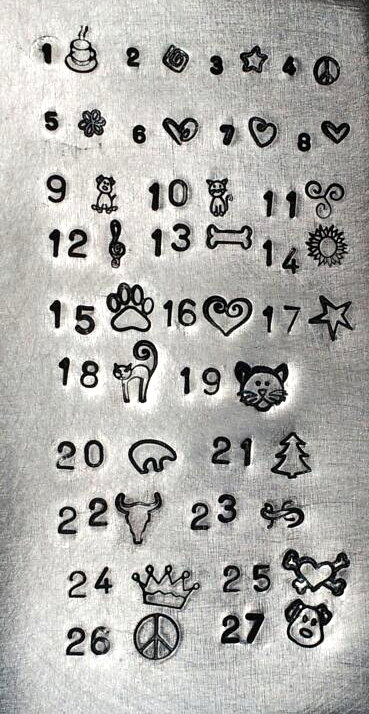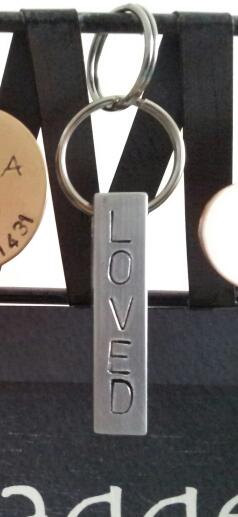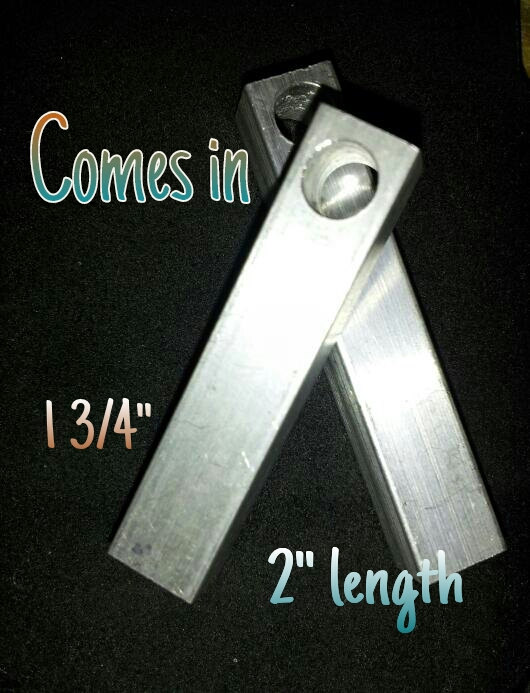 BIG Bar for the BIG Dog tag
This listing is for one giant bar tag. They measures a super big solid square 3/8" x 3/8" x 2" length.

I can hand stamp up to 6 to 14 letter/spaces on each side depending on the font .

You can have a pet name, a phone number, your favorite phrases, and a design stamp can be added…see the design picture. These also make great keyrings.

This comes with 2 stainless steel split rings. I use the stainless steel split ring because they do not tarnish.

Please include the following details in the ADDITION INFORMATION area during the check out process;

* pet's name

* telephone number

* choice of font (pic. 2)

* choice of design stamp (pic. 3)

* phrases to fit each side (only if desired)

° Please note that each dog ID tag may vary slightly as they are hand-stamped.

° If you have any questions about what you would like on your items please contact me before ordering. We can discuss your concerns...

Thank you!!