Giant SQ Dog ID tag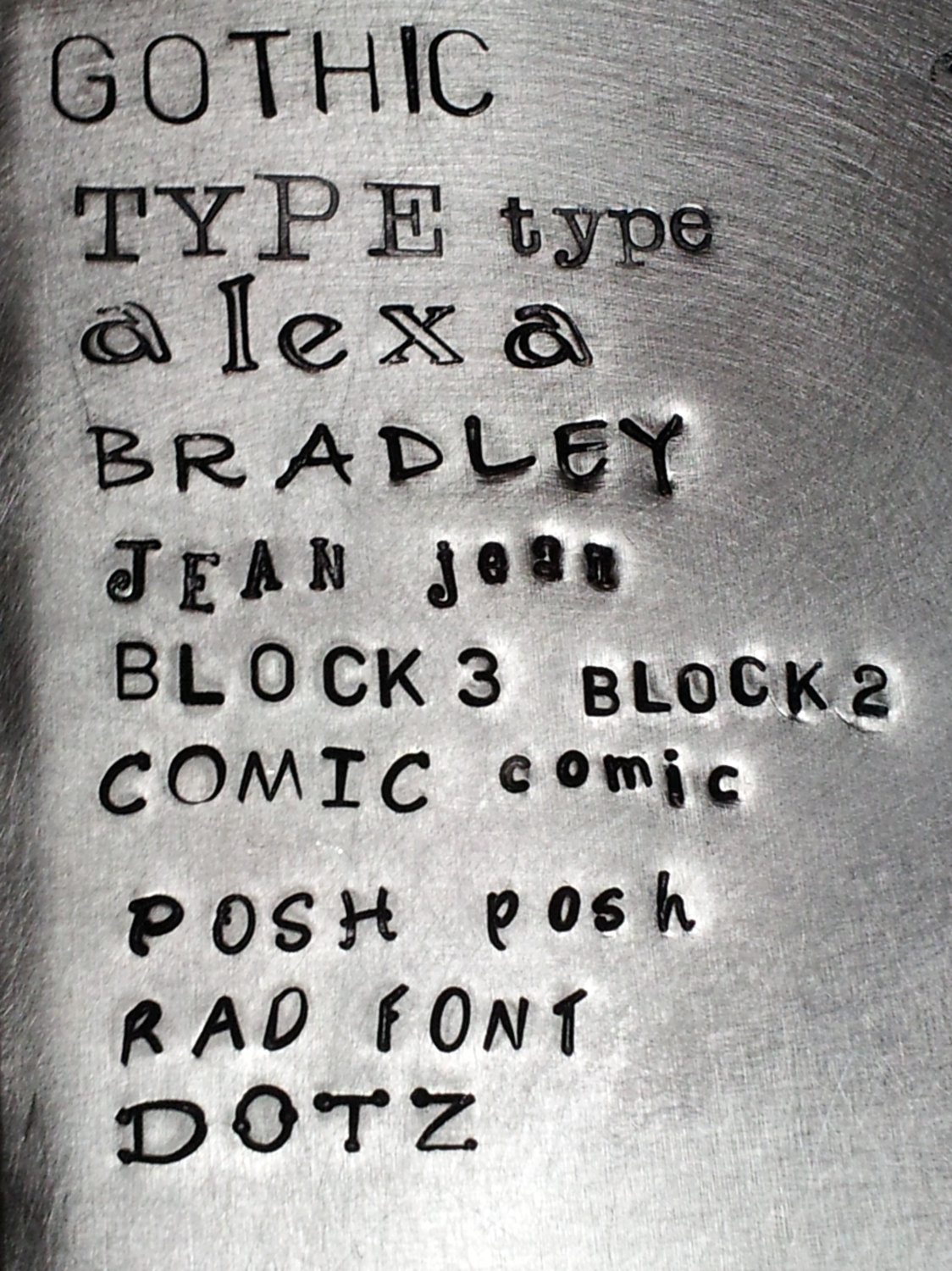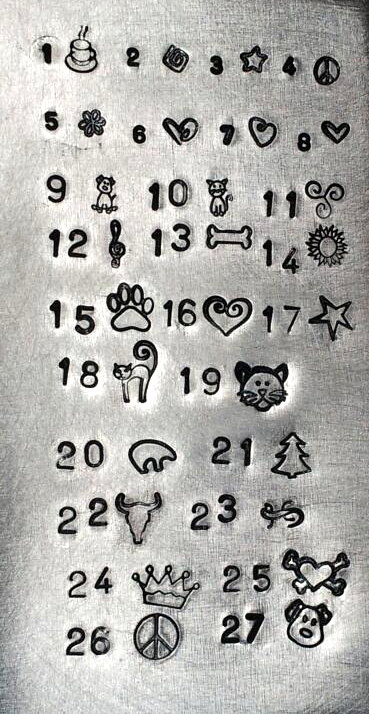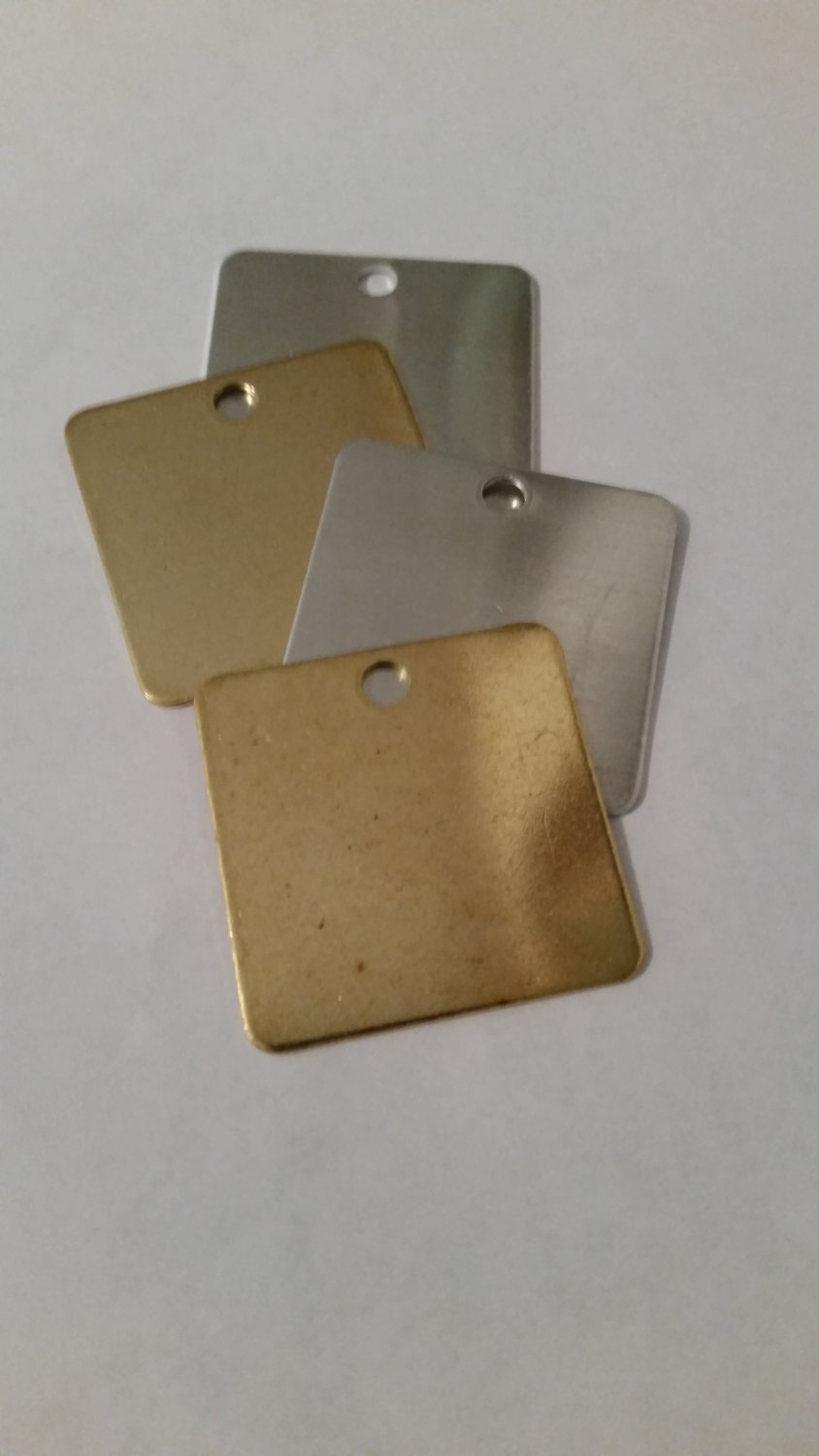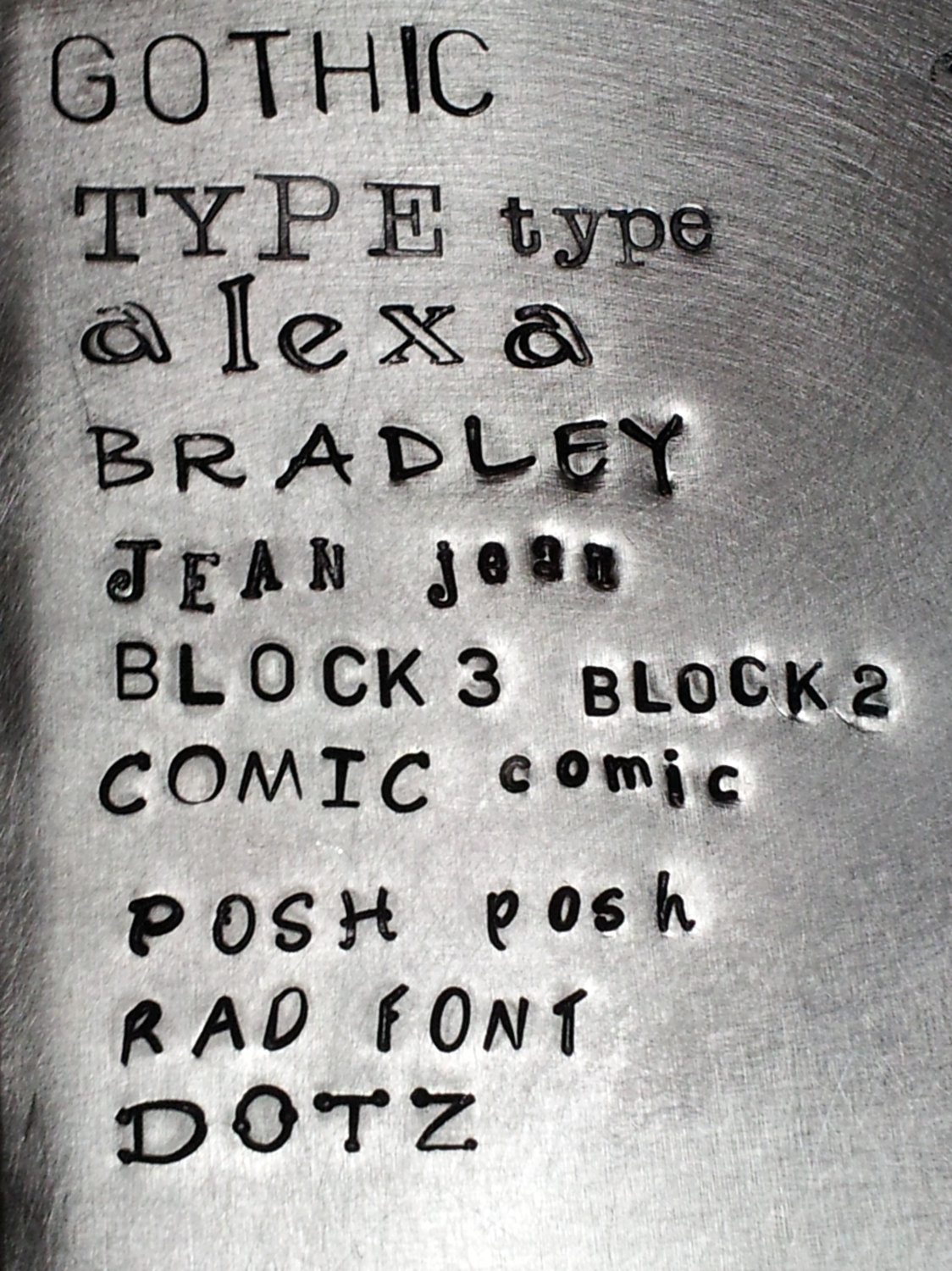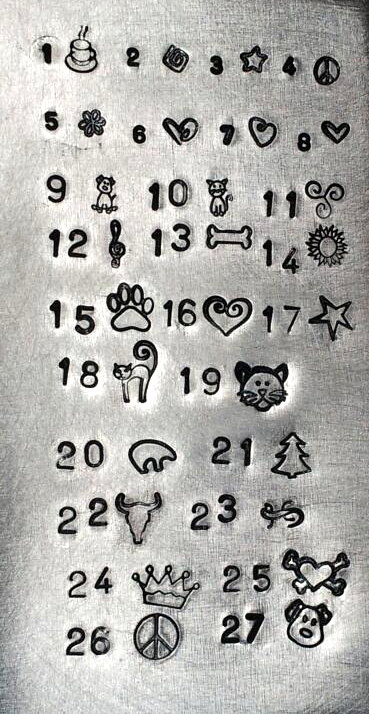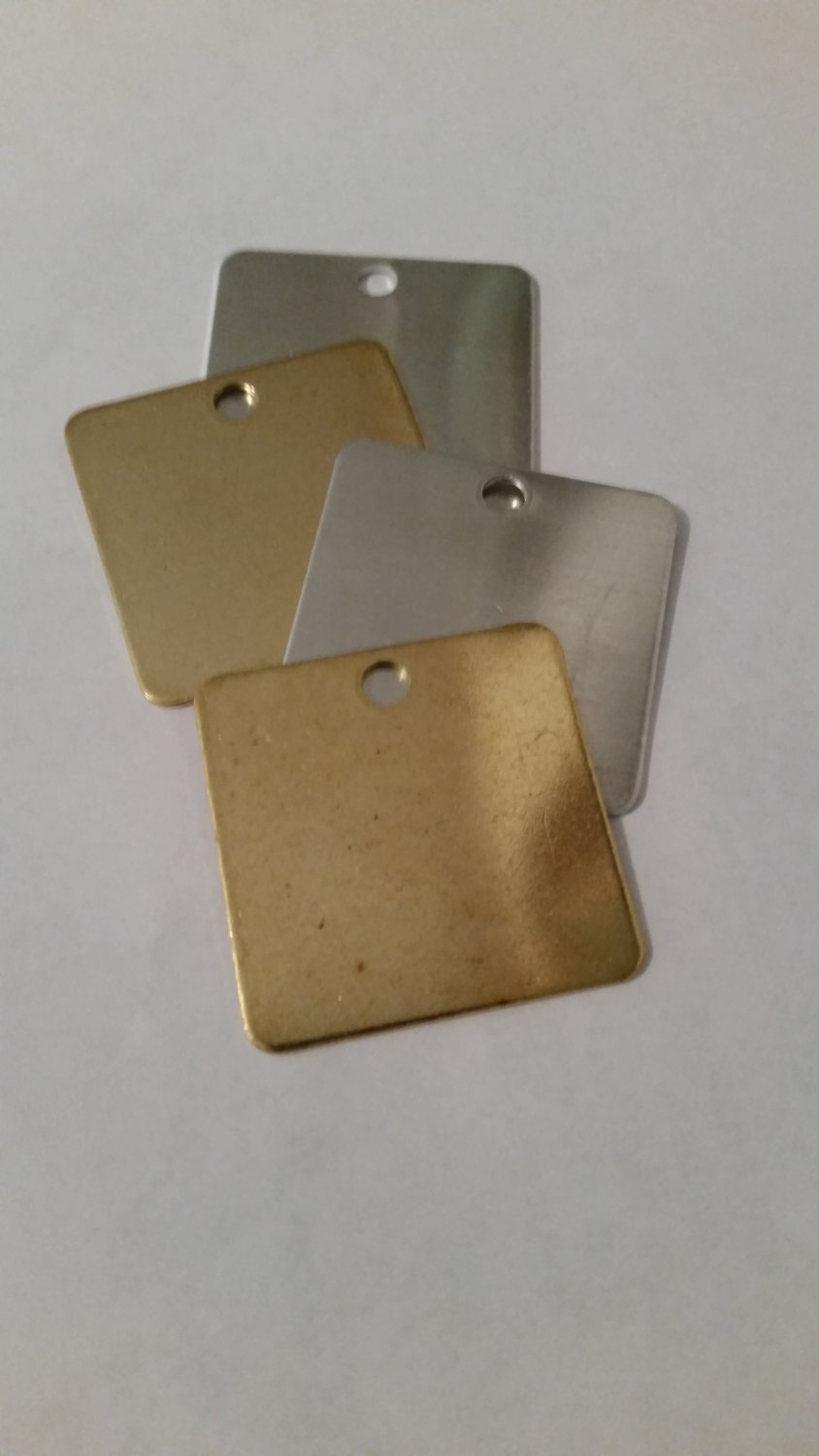 Giant SQ Dog ID tag
This is a giant 2" square tag for your BIG PUPS, in 18 gauge brass or aluminum.

This Giant tag will certainly stand out on your Big Dogs! The tag is hand stamped up to 12 letters per line, depending on the font. You can select your choice of design stamps to personalize it for your pet.

The brass has a distressed look that I know you will love. The brass tag will be heavier than the aluminum tag. This comes with a stainless steel split ring.

Please include the following details in the ADDITIONAL INFORMATION area during the checking out process;

* pet's name

* telephone number

* choice of font (pic. 2)

* choice of design stamp (pic. 3)

° Please note that each dog ID tag may vary slightly as they are hand-stamped.
° I don't hand stamp on the back of flat metal. Stamping moves the metal & it shows on the other side.
° If you have any questions about what you would like on your items please email me before ordering. We can discuss your ideas & concerns...

Thank you!!