Pendants for Humans 3 Disks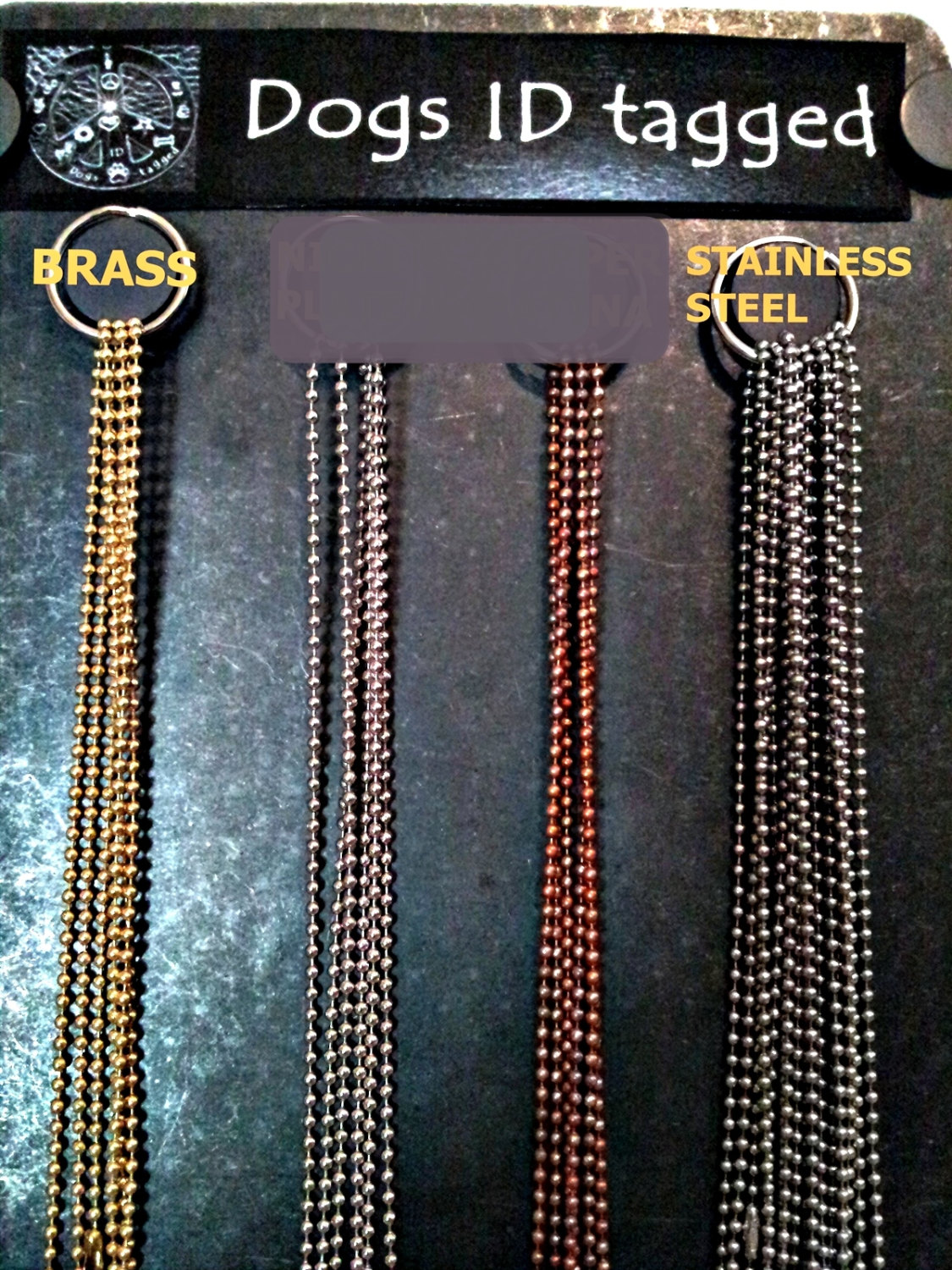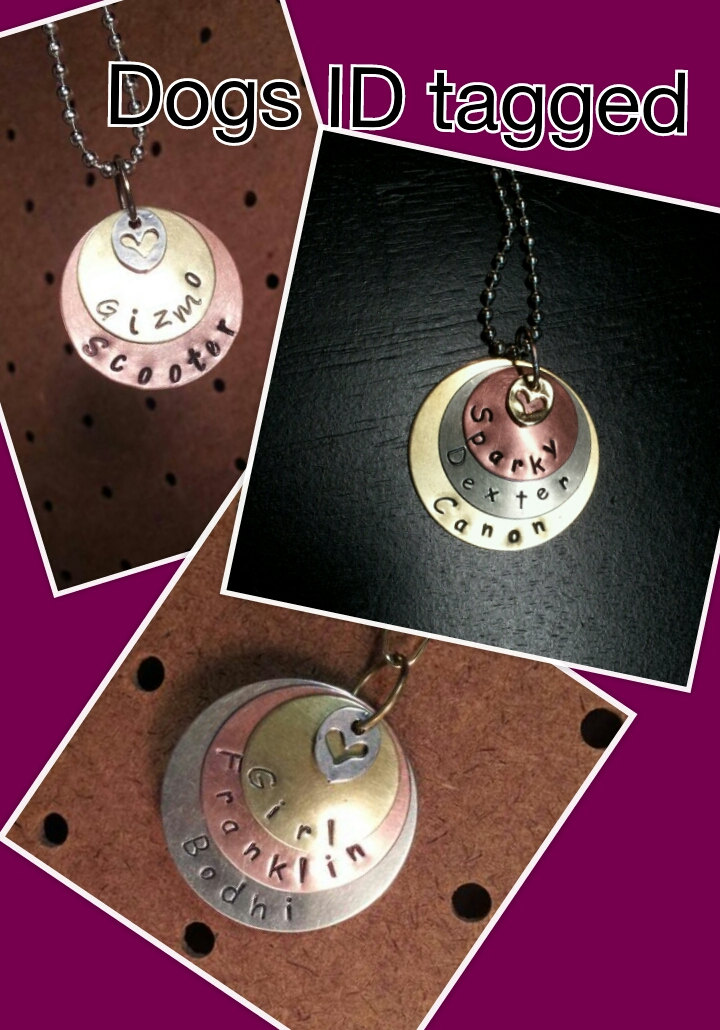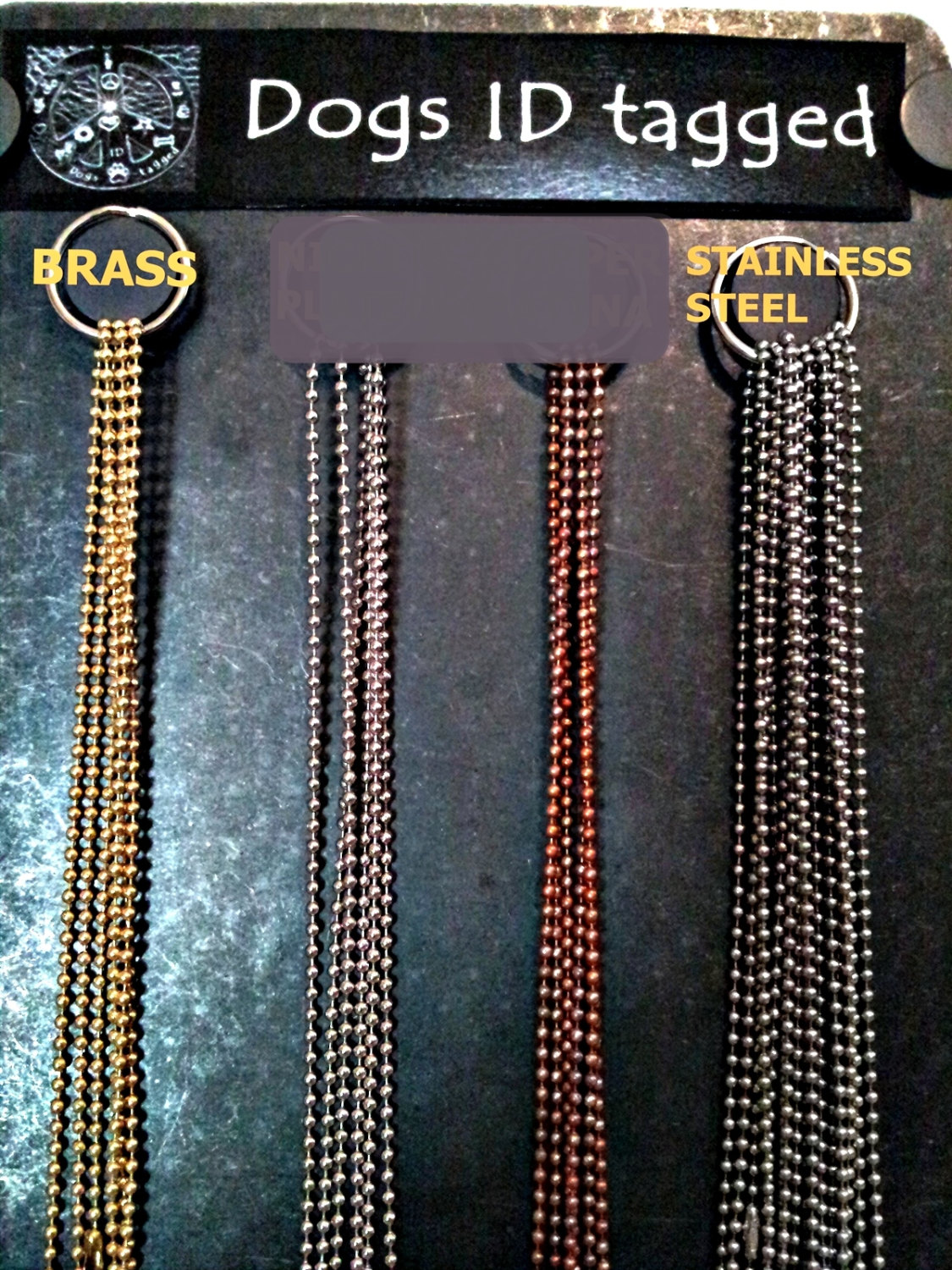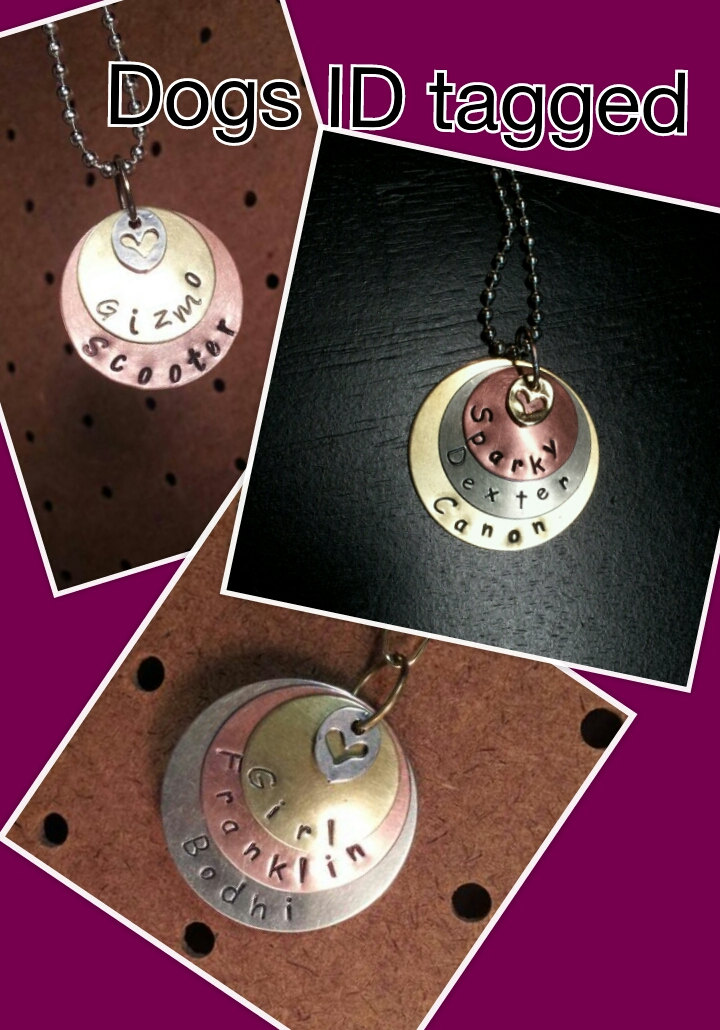 Pendants for Humans 3 Disks
Hand-Stamped Pet Names Pendant - Personalized Necklace with 3 Mixed Metals Discs with Heart Charm Gift for Pet Lovers

This is what memories are made of! What could be more perfect than a hand-stamped pet names pendant with your pets' names, who are so special and loved. Now you can keep your furry friends close to your heart.

Beneath the cut-out heart charm sit 3 discs in brass, copper and nickel creating a beautiful harmony of subtle colors. The discs graduate in size which reveals the names of the beloved pets. If you know a pet lover, then this is the perfect gift. They will be so touched to receive such a personalized gift.

Being so simple in design means that it will match just about any outfit and this will be perfect for every day. This design is right on trend and many celebrities are wearing personalized jewelry. They just love this personalized accessory and now you can have one too.

SIZE:

disc sizes: from 1/2" to 1 1/2" and stagger by 1/4"

Please include the names for the pendant in the ADDITIONAL INFORMATION area during the checking out process;
You may also like this hand-stamped Names pendant with 4 discs here:
http://www.dogs-idtagged.com/imported-products/pendants-for-humans-4-disks
______________________________________

Happy customers said this:

*** Beautiful, looks exactly like the posted picture. Top quality for a great price. I have a friend who ordered almost the same exact necklace from a different company and she paid twice as much. I ordered this necklace as a Christmas present for my sister-in-law, she is one of the hardest people to buy a present for. She loved it! So glad I found this shop.

*** Sandy did an incredible job. She followed my complicated directions to a "T" and created just what I had hoped for. Not only was her craftsmanship right on target, she was quick! I ordered my piece and received it much quicker than I would have ever imagined! Thank you so much, I can't wait to give this gift, I may have to consider getting one for myself too. I highly recommend this shop/seller!

*** Love my pendant! Very well made and super prompt shipping! :)

______________________________________

A Ball Chain is also available with this pet names pendant:

*GROUP ONE (PICTURE 2) for $4.99 each

Brass 2.4mm 18"

Brass 2.4mm 20"

Stainless Steel 24"


**GROUP TWO (PICTURE 3) for $4.99 each

This group all come in 20 inch length.

Copper 2.0mm

Matte Gold 2.0mm

Copper 2.4mm

Aluminum 2.4mm

Black Epoxy coated steel 2.4mm


***GROUP THREE (PICTURE 4) for $7.99 each

This group has various lengths, please check selection closely. These also may be limited.

Stainless Steel 3.2mm 30"

Copper 3.2mm 20"

Patina Copper Tideline 3.2mm 18"

Matte Gold 3.2mm 20"

Antique Brass 3.2mm 20"

° I can cut the chain length for you if a shorter chain is desired. Pricing listed above would not change.