Sophie Dog ID tag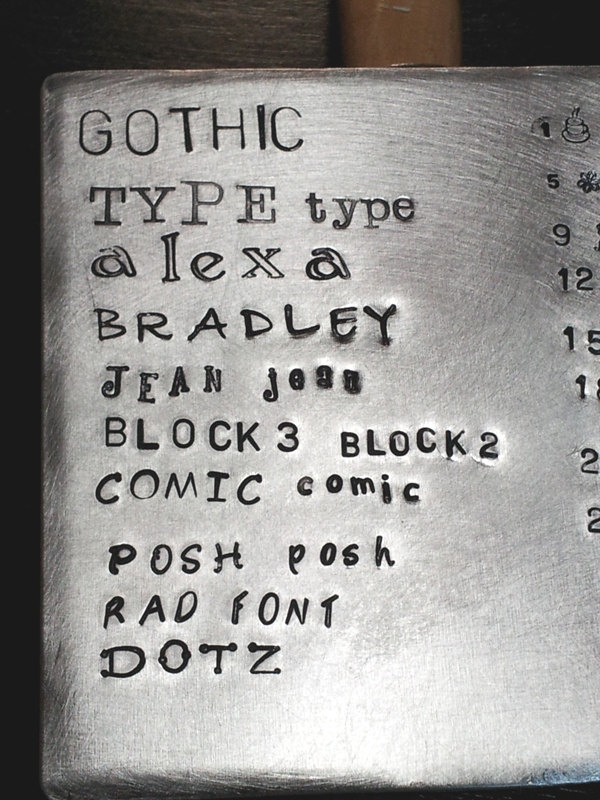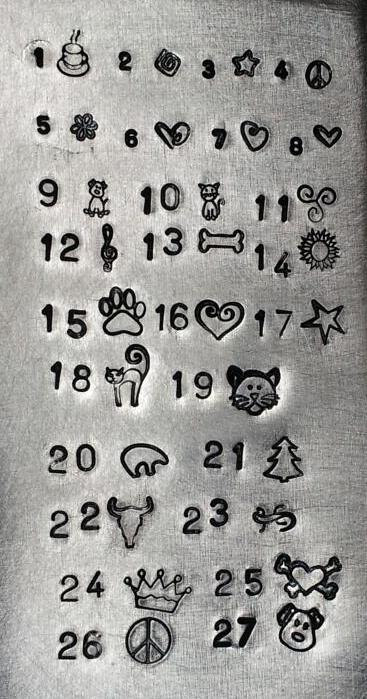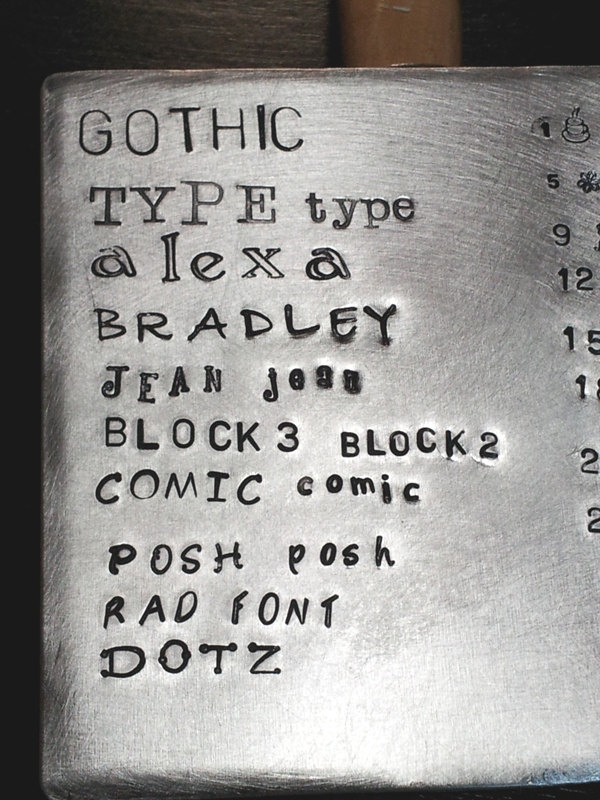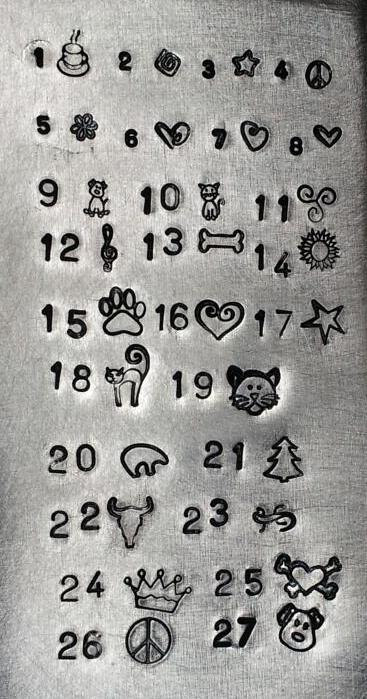 Sophie Dog ID tag
This one is made with 18 gauge brass, copper or aluminum and is 1-1/4" round.

This has up to 6 letters for one line in mixed Gothic ~ alexa font...see picture and a great heart design.

This comes with a stainless steel split ring.

Please include the following details in the ADDITIONAL INFORMATION area during the check out process;

* pet's name

* telephone number

° Please note that each dog ID tag may vary slightly as they are hand-stamped.
° I don't hand stamp on the back of flat metal. Stamping moves the metal & it shows on the other side.
° If you have any questions about what you would like on your items please contact me before ordering. We can discuss your concerns...

Thank you!!